Odors can ruin your everyday's typical life. You may not concentrate on anything due to heavy odors and these odors can be caused by many sources including mildew from damp laundry, lingering smells from cooking, garbage disposals or trash cans which may cause you health conditions as well.
Therefore, the question may arise to you "Do air purifiers remove odors?" You are not alone because everyone suffering from odors want to get rid of them using air purifiers. The answer of the query is not so hard but 'Yes'. Having activated carbon filters, an air purifier can remove odors.
What Are Common Types Of Odors?
There are a number of sources which produce odors at home and office. Odor can be produced from you trash, mildew garbage disposal and many other sources out there at your home. Sometimes it becomes so intolerable that you cannot cope with it and find a way to remove it desperately, right?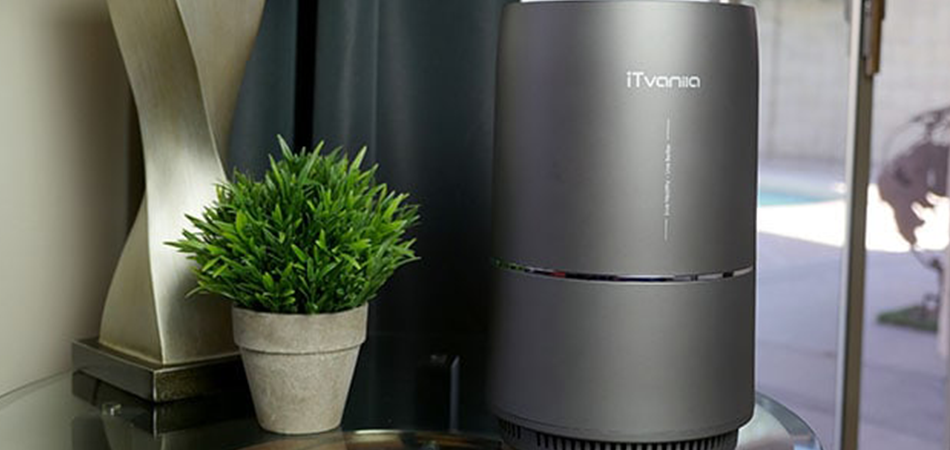 Fragrant:
One of the most lovable smell that your specialized cells in our nasal cavities is the smell from flowers and perfumes you use in your day to day life. When you use these smells, there is a sweet smell perceived by your nasal cavities and let you know that it is from floral or perfumes.
Fruity:
When you go to eat fruits depending on your taste, it intrigues your nose that it is all non-citrus fruits you are going to eat. Not all fruits should conclude in this section because there are two different types of fruits smell- fruity and citrus.
Citrus:
Fruits like lemon, lime, orange and others which has citric acid in them spread a smell like citrus. Apart from the fruits like apples, bananas and so forth are not the same because they taste different than that of lemon and oranges because these fruits are sour to taste.
Woody and resinous:
Do you ever come closer to pine or fresh cut grass and smell? If not, you should try to find out a different kind of smell comes out from them. When you smell from pine or fresh cut grass that have been cut recently, you will experience a woody and resinous smell from them.
Chemical:
Chemicals are all about that we come across to them very now and then. Even when you walk beside a newly-colored building, it smells like chemical. Therefore, you can get the smell of chemical like ammonia, bleach and so on.
Sweet:
Close your eyes and think of chocolate, vanilla, caramel, etc you eat regularly (maybe). Or you can directly take some chocolates and start eating. What you will smell is a sweet smell from the chocolate and caramel, right? Also, you can get the similar smell from other sweets as well.
Do Air Purifiers Remove Odors?
The straightforward answer of the question is 'Yes'. Air purifiers remove odors from your house or office when it becomes intolerable to you to live in. The main functions of an air purifier is there is an activated carbon filter which can trap the odor and remove them from your house and office.
The carbon filter can absorb the chemical that is responsible for creating odors. And there is a fan that allows the machine to cycle the air in your room so that fresh air can be circled throughout the room and you can get fresh air. The activated carbon filter has the ability to trap the airborne chemicals which helps to produce odor in your house or office.
What Is The Best Air Purifier For Remove Odor?
When it comes to find and purchase the best air purifier for removing odor from your house or office, you have to be a bit cautious because you need to consider a several different things. Otherwise, your effort and money both can go astray and you will end up buying a wrong one which may not suit you.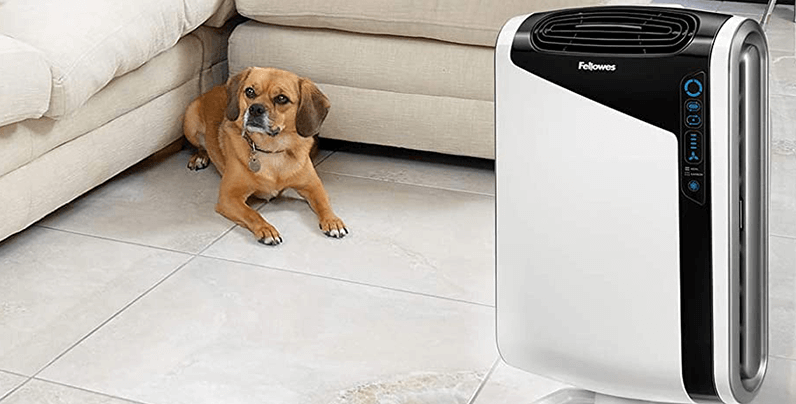 Type and Quality:
When you head over to make a purchase of your air purifier, make sure it has heap filter as well as activated carbon filter. Both of them will help you combat with odors producing in your room. The Hepa filter tends to remove almost 99.97% of harmful particles like allergens in the air. Not only that the carbon filter allows you to remove odors and smells from your room.
Size:
Another important consideration before buying a good air purifier is its size. Before you purchase one, make sure how much area the air purifier should cover. Because if you buy an air purifier that is capable to remove odor from a small space, it may not work for a large space in your room. So, make sure you have bought one depending on the size of your room.
CADR Rating and AHAM Clarification:
The best sorts of air purifiers consistently have a high CADR (clean air conveyance rate) rating, which is the cubic feet per meter which the gadget covers. The AHAM proceeds to quantify how goof CADR appraisals are, and it follows a 2/3 principle that expresses that the smoke CADR must be more prominent than or equivalent to 2/3 of the room region in square feet.
Frequently Asked Questions
You may still have some questions in your mind, right? That's why; we are going to answer some frequently asked questions.
Do I need an air purifier for each room?
An air purifier can remove odors of pet, garbage, cooking and other potential odors from your room comfortably. Therefore, you should not buy an air purifier for each room.
Can you leave air purifier on all the time?
Though an air purifier does not require too much power to run it, you should not run the device for all the time. Because within two hours, you can get a fresh wave of air in your room.
Should I sleep with air purifier on?
Harmful particles in the air like pet dander, allergens and so many other things are responsible for bad odors in your room. Therefore, you can sleep with your air purifier on to keep the air fresh.
Final Thought
Air purifiers can remove odor from your home and office because there is a fan in the machine that cycle the air in the room. Not only that an activated carbon filter that comes with a heap air purifier helps to reduce harmful particles and other chemicals in the air and keep it fresh for you.
Affiliate Disclosure: As an Amazon Associate I earn from qualifying purchases.