Using an air purifier is a great option for all to improve the air quality of your room. It wonderfully reduces the chances of falling into the risk of different diseases. But the question is, how often should you run an air purifier. Since running an air purifier is beneficial for us, but does that mean we need to run it all the time? Of course, not, there are some rules and instructions to run an air purifier in your room.
Why Do You Need an Air Purifier?
As the job of an air purifier is to remove pollutants and other unexpected particles from the air, it's certainly helpful. By improving the air quality of your room, it also makes your environment more breathable. Though some people raise questions, the necessity of an air purifier is inevitable. This is highly beneficial, especially for those who are suffering from allergenic problems, asthma issues, lung diseases, and some other related things. However, the needs for an air purifier are as follows: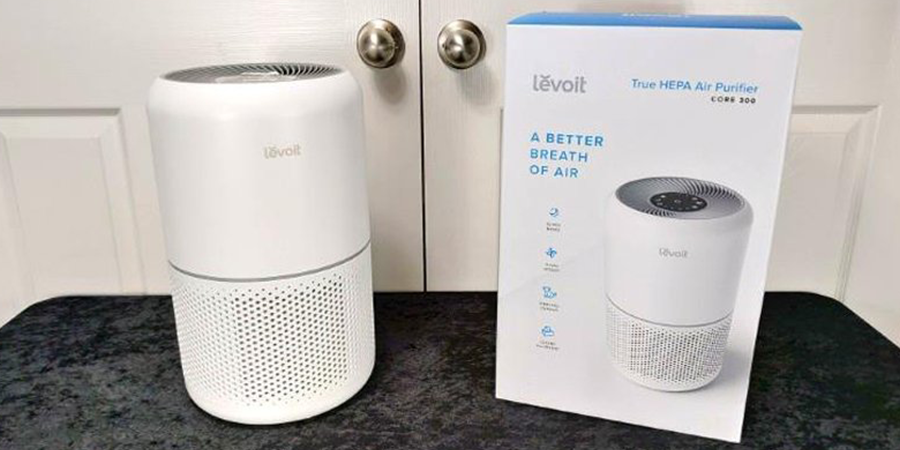 An air purifier effectively targets, traps, and collects all the airborne contaminants or polluted particles that float around your room to keep the environment safe and healthy.
The HEPA filter used in an air purifier can actively remove and trap even 0.3 microns of smaller particles to ensure better air quality.
It removes 99.97% of bacteria, mold spores, germs, viruses, pet dander, dust, and other similar things.
People with asthma, allergy, lung disease, etc. can get rid of the problems using an air purifier.
You will also get a deeper and more restful sleep using an air purifier at night in your room, and as a result, you can stay fresh and healthy every day.
How Often Should You Run An Air Purifier?
The good thing about using an air purifier is that you can stay relaxed all the time after running it. All the higher quality air purifiers are designed in such a condition that you can run these for a longer time. But how often should you run an air purifier? Well, the safest way to run your air purifier is for five to eight hours at a stretch. But if you want to run it for more than this, it's better to give it a small rest and then run it again. 
However, there are some high-end air purifiers that you can run for 24/7 at a stretch. This type of air purifier is developed with the latest technology called Smart sensor that can adjust the fan speed automatically and preserve the energy to keep it running for a longer time. Plus, if you run it all day, you will not have to worry about the electricity bill as it doesn't consume much energy.
How to Use an Air Purifier Correctly?
Many of you complain that you are not getting your desired result by using your air purifier. In such types of cases, it is seen that most of you are not fully aware of how to use an air purifier correctly. It's not like you buy the best unit from the market and place it in your room and turn it on. Rather, you have to follow some proper methods to use your air purifier to get the best results. So below are some using tips for you: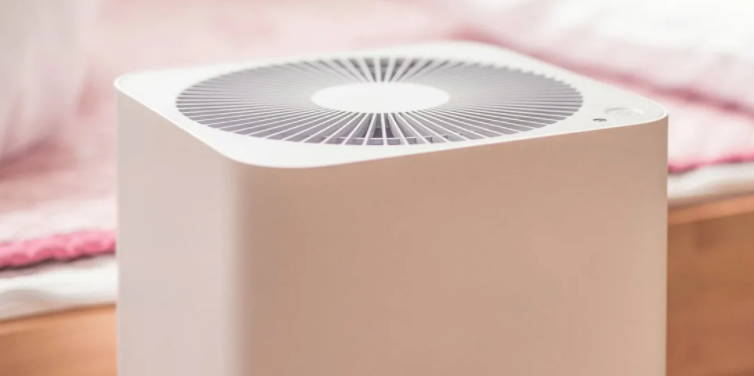 Place your air purifier in a perfect location.
    Keep the flow of the purifier in the right direction.
    You should not turn it off.
    Keeping the windows and doors closed will be better.
    Change the filters on a regular basis.
Air Purifier Safety Tips
Just getting an air purifier and placing it anywhere in your room will not serve the best. To get the most out of an air purifier and stay safe all time, you should follow some special safety techniques. Though there is no record of any dangerous incidents by an air purifier, it's better to be careful beforehand. Here are some safety tips for you to use an air purifier:
Never place your air purifier outdoors or in a location where it gets connected with the sunlight directly.
You should not use your air purifier on a wet floor to avoid the risk of short circuits.
Don't use a transformer to step up or down your air purifier.
Never plug in your air purifier to a problematic electrical socket.
Don't operate or use the air purifier's plug with a wet hand.
Frequently Asked Question
We understand many of you have some questions about the running time and performance of an air purifier. Considering the fact, we have provided some answers to your most frequently asked questions here.
Should I run an air purifier on all the time?
Yes, there are some higher-end air purifiers with the latest Smart Sensor that you can run all the time or as much time as you want.
Does the air purifier use a lot of electricity?
No, an air purifier doesn't consume that much electricity to run. Depending on different brands and models, it only consumes up to 50 watts of energy.
Does every room need an air purifier?
It actually depends on your necessity and preference. If you want to provide a better environment for all members of your family, you can consider using air purifiers in every room.
Should I sleep with an air purifier on?
The technology used in air purifiers helps to reduce the noise of it. That's why you can sleep with an air purifier on without any disturbance.
Check Out How Often Should You Run an Air Purifier
Final Thought 
Most of the people use an air purifier to have better air quality in their rooms. And an air purifier can do the job nicely without any issue. There are also a lot of air purifier models and brands that you can run for all day. So there is no scope to be in confusion regarding the question of how often should you run an air purifier. All you need to do is to make sure you get a quality air purifier. 
Affiliate Disclosure: As an Amazon Associate I earn from qualifying purchases.